With your support we can continue to provide the gold standard of compassionate care, expert counseling, training and education for the Alzheimer's community, free of charge. And 100% of your donation will serve New Yorkers.
CaringKind* (is a tax-exempt organization under Section 501 (c) (3) of the Internal Revenue Code (Tax ID: 13-3277408) and your gift is tax deductible to the full extent of the law.
*Formerly Known As Alzheimer's Association, New York City.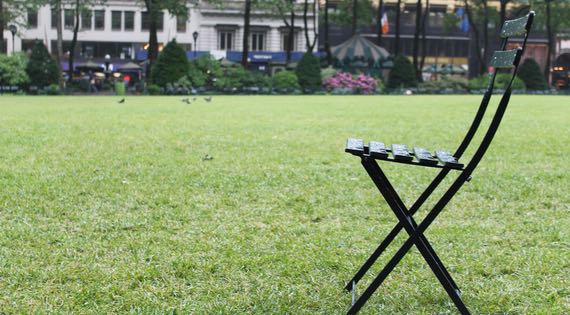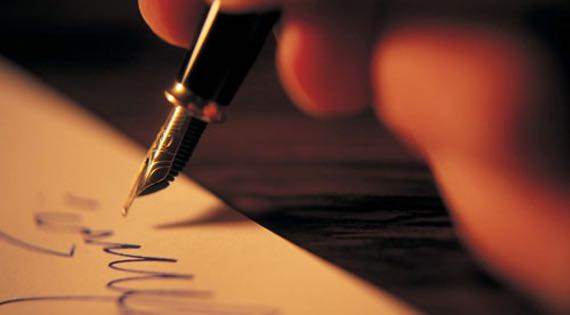 Other Ways to Give (bequests, stocks, and more)
LEARN MORE