The Junior Committee is a network of young professionals who support and engage each other and the larger Alzheimer's community, advocate for legislation, and raise funds to finance research and programs.
President
Lauren Longobardi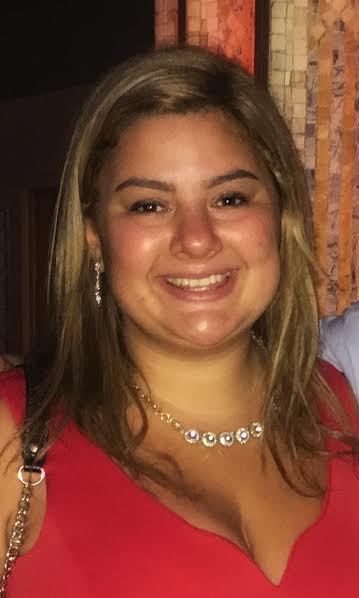 Lauren has been a member of the JC since January of 2015 and is excited to be serving as the President of the Junior Committee this year! She joined the Committee to help raise funds and awareness for a great organization in memory of her Nonnie, who passed away from Alzheimer's disease. She started out on the JC by going to outreach sessions in 2015 and has been diving into other activities by the JC ever since! Lauren participated on the Gala Planning Committee in 2015 and was the Gala Chair in 2016 and helped secure monetary & in-kind sponsors, as well as many silent auction items. She is excited to be leading an amazing group of young professionals in their efforts to meet other young professionals passionate about raising awareness and funds for caregivers and those affected with Alzheimer's and related dementias.
Vice President
Allison Day
Bio. coming soon.
Treasurer
Brittany Krygowski
Brittany joined the Junior Committee in 2013. Her grandmother began exhibiting symptoms of Alzheimer's around the time Brittany was born. Watching the disease affect her family shaped her childhood. She relishes the JC as a place to meet other young professionals who are similarly passionate about the disease. Professionally, Brittany works in marketing for a successful start-up. She joined the Executive Board to leverage her skills to grow the JC. She hopes that every young adult in this community who has been affected by this disease, or who has an interest in it, knows the JC and its resources exist.
Social Media Chair
Jessica Gonzalez
Full biography coming soon.
Secretary
Maxine Squires
Maxine is currently serving her third term as JC secretary, and has been involved with the committee since 2010. Maxine's grandmother suffered from Alzheimer's and the JC was a perfect way to learn more about the disease and to meet other young people who are going through similar experiences. She has enjoyed going to outreach sessions, running the 2011 NYC Marathon and 2014 NYC Half Marathon with Athletes to End Alzheimer's teams, and overall has really enjoyed connecting with members of the JC and loves seeing what a difference we can make together!