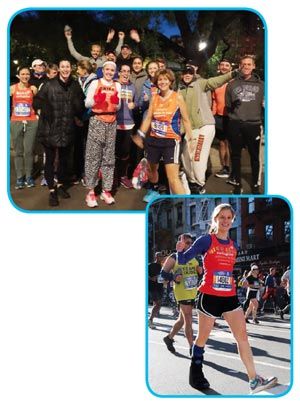 TCS New York Marathon
On November 4, 2018, over 50,000 people gathered in Staten Island to run 26.2 miles.  Forty of those runners were members of CaringKind's Team Athletes to End Alzheimer's®. Some came from as far as Texas, Florida, and Washington State to run with us and raise awareness and funds for Alzheimer's disease and CaringKind.
Every member of the team had a personal connection to dementia. Our youngest team member was a 19-year-old whose parent is living with Alzheimer's Disease. And, Katie Boer, one of our runners from Seattle, is a news anchor at Q13 Fox who uses her voice to raise awareness about the reality of caring for her mom with Alzheimer's through her #Dementiadiaries series.
In 2018, Team Athletes To End Alzheimer's has raised over $200,000! These critical funds help ensure we can continue to provide our life-saving caregiver programs free of charge. We are grateful to have had the support of such a wonderful and dedicated group of people.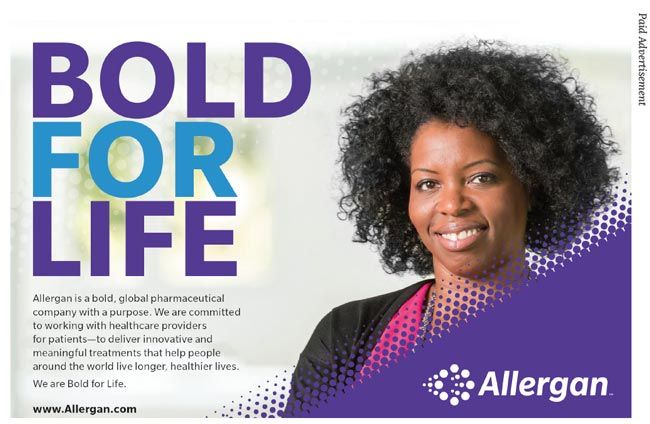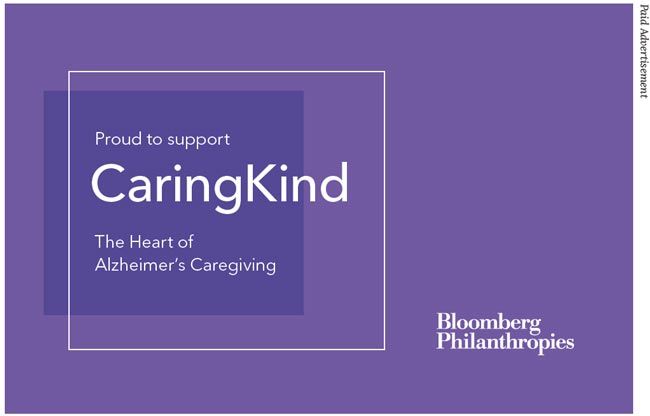 Previous
Next