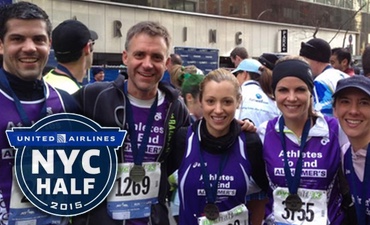 Join Team Athletes to End Alzheimer's
Swim, Cycle, Run in a local race. Athletes to End Alzheimer's is unique opportunity to participate in the events that you love while working to end Alzheimer's disease, the nation's sixth-leading cause of death.
Get Started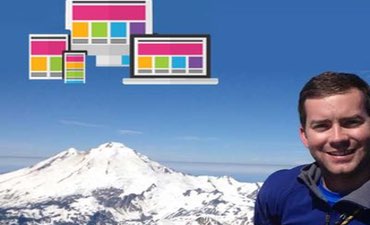 Have An Idea For An Fundraising Event?
If you would like to raise funds and awareness in honor of a special occasion including but not limited to a birthday, anniversary, wedding, corporate gatherings, team up with us and create a fundraising website!
Coming soon!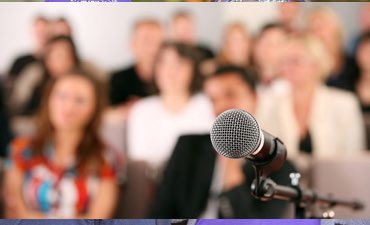 Speakers Bureau
The Speakers Bureau utilizes professional staff and specially-trained volunteers to provide presentations on Alzheimer's disease. Companies or Organizations who wish to invite a volunteer can submit a request online.
Get Started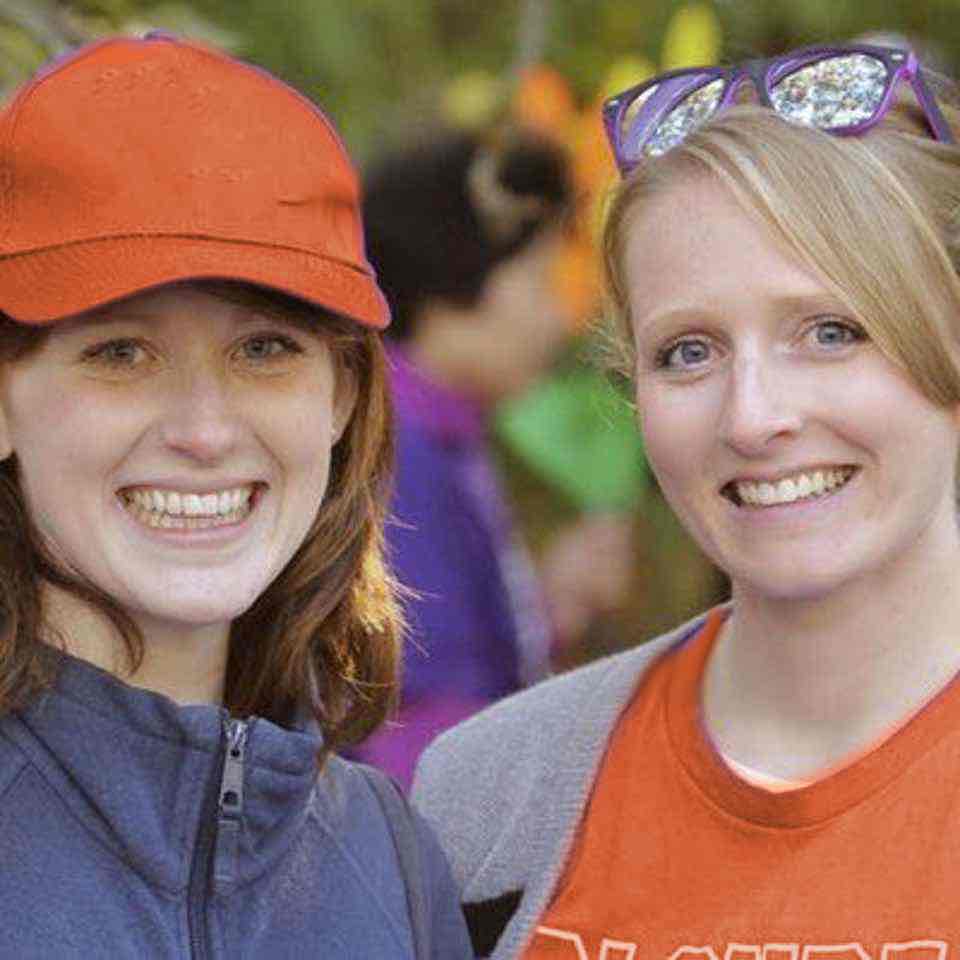 Join the Junior Committee
Join our team of dedicated young professionals who support, advocate and fundraise on behalf of NYC's Alzheimer's and dementia caregivers.
Get Started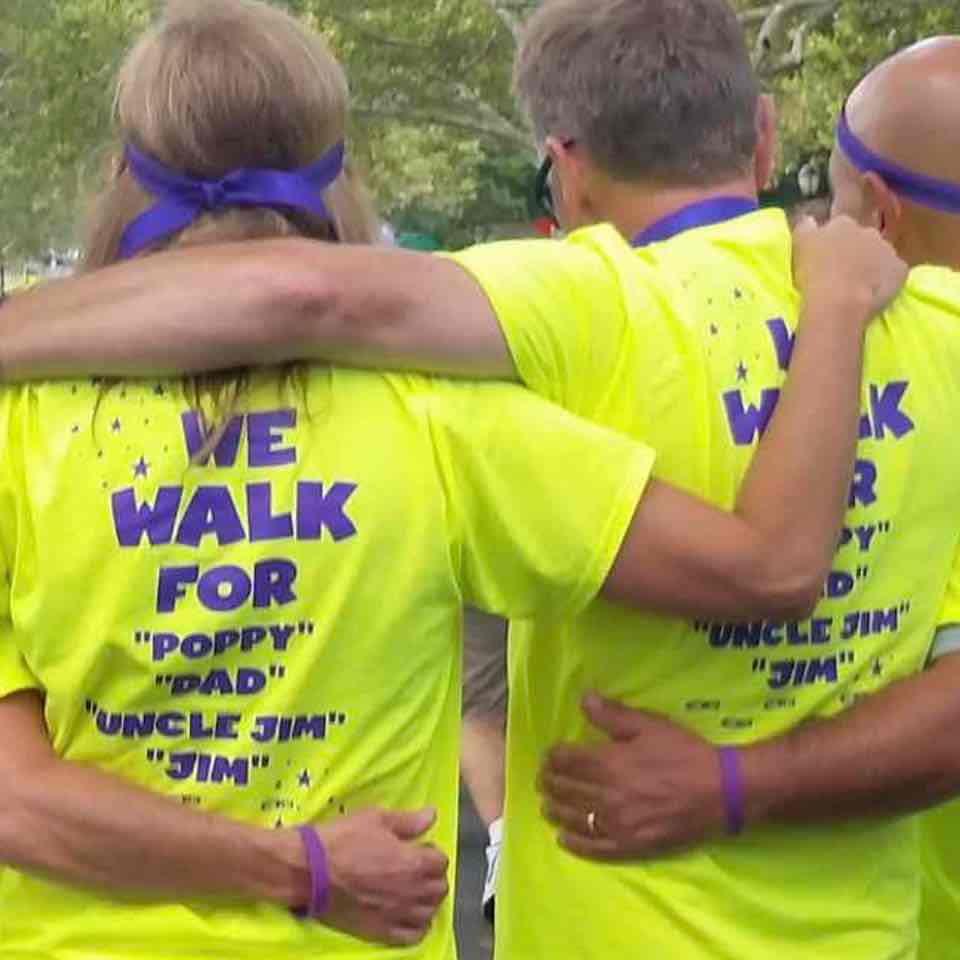 Participate In A Walk
Start a CaringKind team to support the critical free programs and services for New Yorkers who need help today and for the growing number of families that will need it tomorrow.
Get Started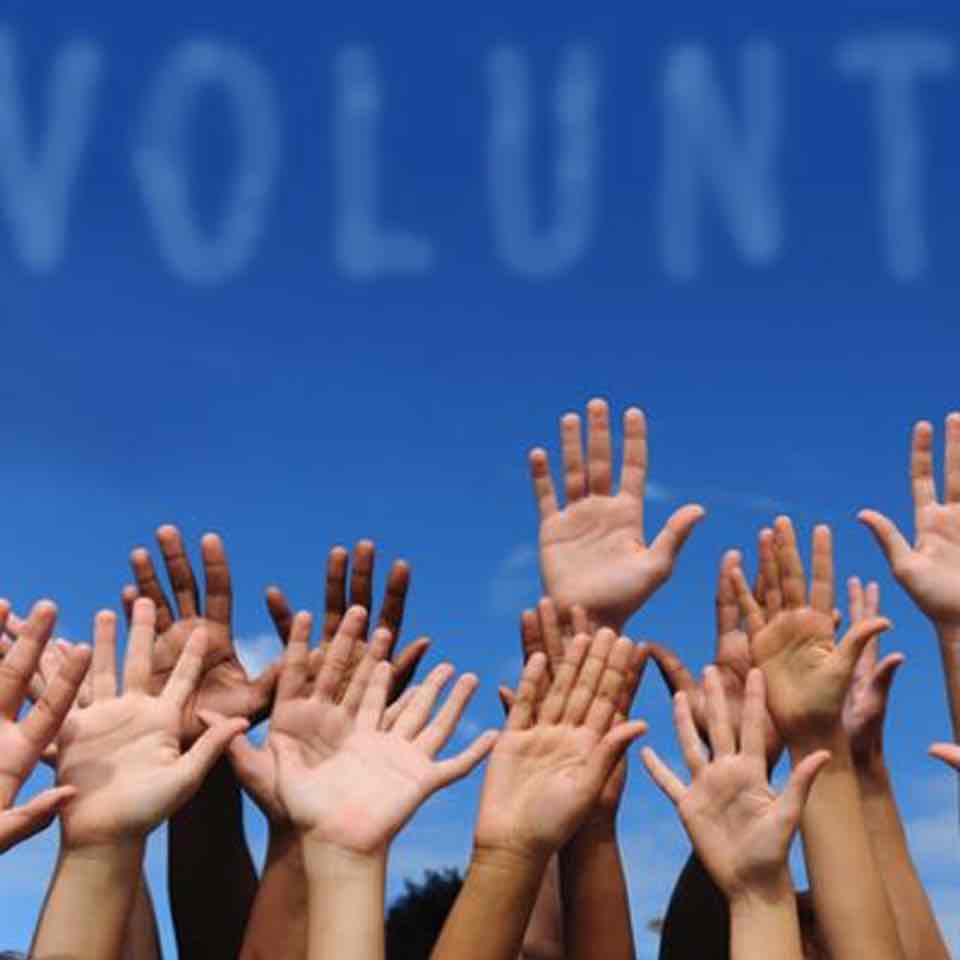 Volunteer With Us
Share any amount of time you have- big or small. Together, we can be the kind who ensures no one is afraid to ask for help again.
Get Started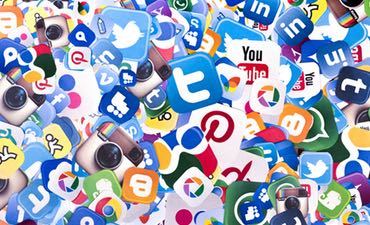 Join us on Social Media