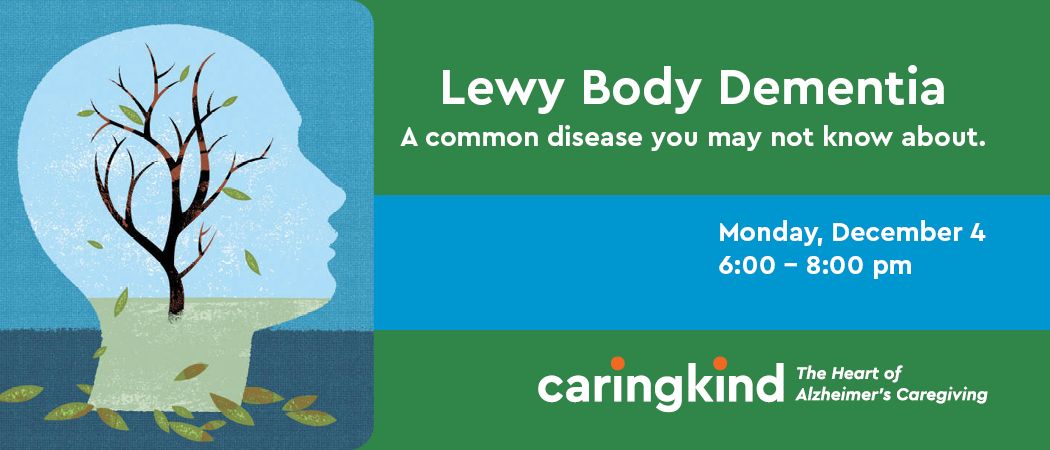 Topic:
Lewy Body Dementia
A common disease you may not know about.
What are the symptoms of Lewy Body dementia (LBD)?
What distinguishes LBD from Alzheimer's disease and Parkinson's disease?
Why is it so often misdiagnosed?
What caregiving support and resources are available in New York?
Presenter: Norma Loeb, Founder and Executive Director, Lewy Body Dementia Resource Center
Norma Loeb's knowledge and experience with Lewy Body dementia (LBD) began with the personal care of her mother, Lillian, who had LBD for many years. Lil is the inspiration behind the founding of LBDRC. Norma has been facilitating the only New York Metro area LBD caregivers support groups since 2008. She also leads a national group for people living with LBD.
For more information or to register over the phone, contact CaringKind Helpline (646) 744-2900.