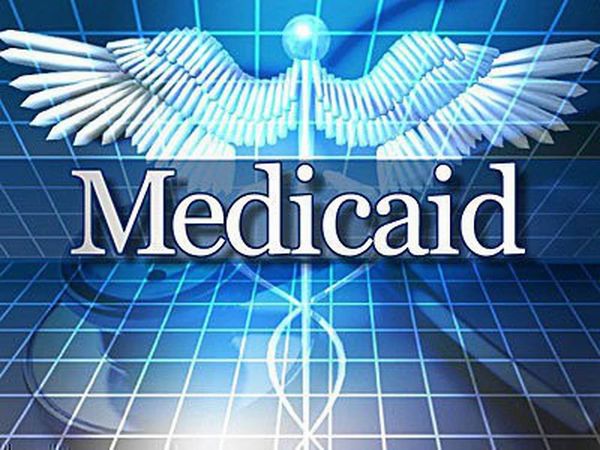 Topic:
Navigating Changes to the Medicaid Home Care Assessment Process
Wednesday, June 7 ~ 5:30 - 7:00pm
In April 2023, there were changes to the Medicaid homecare assessment process.  Join us to learn how it will affect Medicaid beneficiaries in need of home care services.
We'll discuss the role of your legal team, medical provider, caregivers, and family members in the assessment process.
Whether you are a family caregiver, a medical provider, or a  a Medicaid beneficiary, this webinar is an excellent opportunity to stay up-to-date.
Speaker: David Kronenberg, Esq, Grimaldi Yeung Law Group
---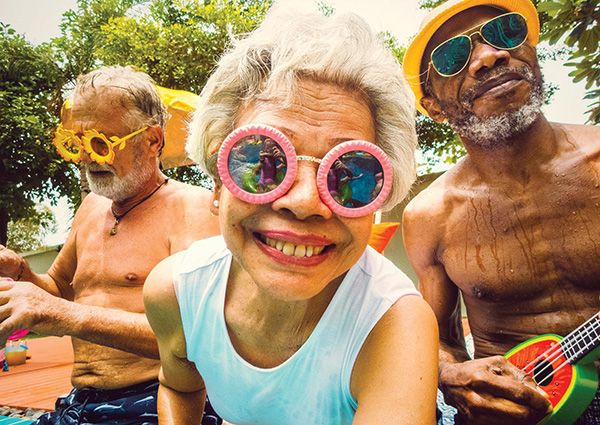 Topic:
Lewy Body Dementia
Monday, July 10 ~ 6:00 - 8:00pm
Lewy Body Dementia - A common disease you may never have heard of.
What are the symptoms of Lewy body dementia (LBD)?
Why is it so often misdiagnosed?
What caregiving support and resources are available in New York?
Speaker: Norma Loeb, Founder and Executive Director, Lewy Body Dementia Resource Center
Norma's knowledge and experience with Lewy body dementia (LBD) began with the personal care of her mother, Lillian, who had LBD for many years. Lil is the inspiration behind the founding of LBDRC. Norma has been facilitating the only New York Metro area LBD caregivers support groups since 2008.  She also leads a national group for people living with LBD.  Norma worked as executive assistant to the CFO at The New York Times Company for over 20 years. While there, she served as chairperson of the work/life committee of The Times' women's affinity group and initiated and ran their eldercare support group. Her expertise working with the top executives at The Times, as well as her managerial experience as executive director and a co-founder of What BETTER Looks Like, a nonprofit organization which partners with communities to help individuals imagine, articulate, and create visions for a better world, has prepared her to direct this large project which is very dear to her heart.
For more information or to register over the phone, contact CaringKind Helpline (646) 744-2900.