2020 Virtual Gala Sponsors
---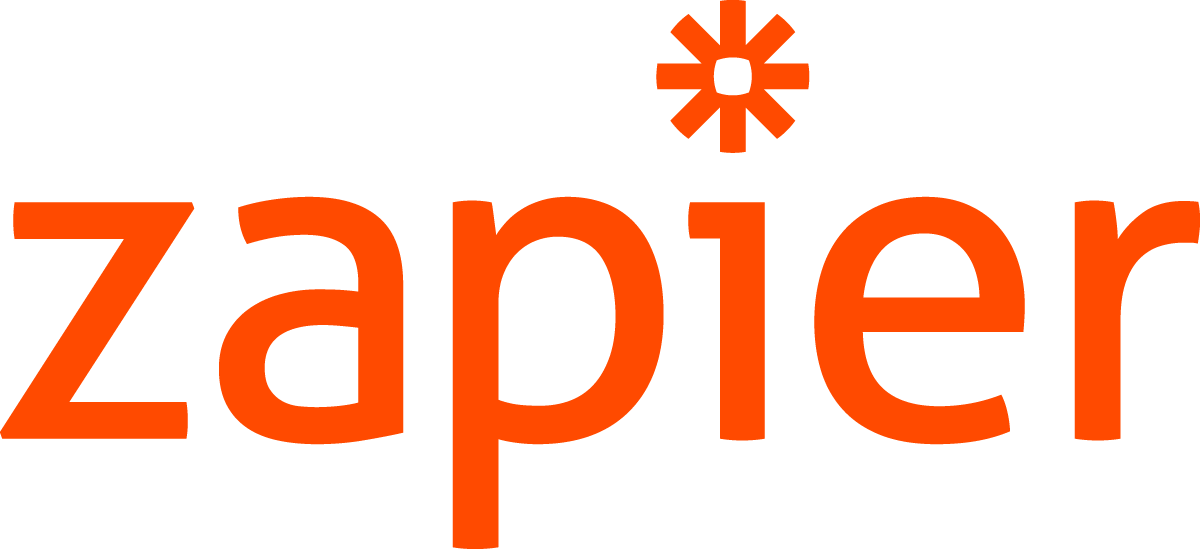 Connect Your Apps and Automate Workflows
Easy automation for busy people. Zapier moves info between your web apps automatically, so you can focus on your most important work. Visit Zapier.com.
---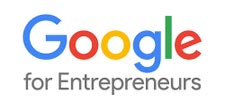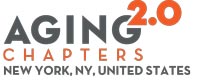 ---
CaringKind Tech Fair Vendors
Abely
The Alzheimer's Store
Alz You Need
Antidote
Audicus
Balance: Alzheimer's Caregiving
www.riverspringhealth.org/innovations
Bonbouton
For a complete list, please click here.