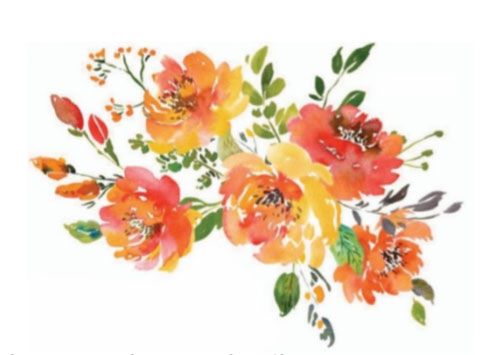 It is with tremendous gratitude that I invite you to join my family as we honor and recognize the bravest members of the CaringKind family – the caregiver.
Our father passed away from complications due to Alzheimer's in October 2018 when he was only 70 years old. Alzheimer's not only robbed him of his beautiful life with our family, but it stole his professional livelihood – that of a congregational Rabbi in his beloved New York City where he described his professional career as "God's pediatrician" – providing care and comfort to all of His children.
It was a role that put his caregiver responsibilities in the public spotlight of our City. We all knew that there was no greater caregiver than our Dad, his congregation knew it and the City knew it too, regardless of religious affiliation. We could have never imagined how quickly Dad's professional calling would turn; that he could no longer be the caregiver – a role that brought him such spiritual fulfillment.
Away from the spotlight and as Dad's illness worsened, our family quickly learned that the greatest caregiver in our family, the one who would probably never receive the same public appreciation as her husband, was our Mom.
With the support of CaringKind, our mother and we were blessed with wonderful resources – the Wanderer's Safety Bracelet to put our mind at ease in case Dad wandered, information and referrals on home care services and long-term care, and, most important, daily support – all to serve as our compass as we navigated the trials and tribulations of caring for our Dad in his final years with us.
CaringKind sees the whole person, not just this cruel disease, and understands the need for an individualized support system.
CaringKind connects caregivers to a community of people and the right resources, at the right time, with deep rooted relationships in NYC.
CaringKind provides caregivers the time and space to care for themselves and the person for whom they are caring.
Our family remains in awe of our Mom and we thank her every day for being the best caregiver to our Dad. And we think of all the caregivers out there – the silent heroes in this most difficult battle all across our beloved City. We could have never cared for our Dad without CaringKind, its most dedicated staff and its resources.
I am asking you to consider making a gift today to honor these caregivers and to help ensure that CaringKind can continue to provide the programs and services we need to serve them – the bravest members on this daunting and painful journey. In doing so, we are fulfilling Dad's calling – providing care and comfort to all of God's children. For our family, there is no greater legacy.
Sincerely,
Rachel Posner