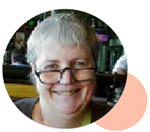 CaringKind Partners with Coler Skilled Nursing Facility on Roosevelt Island
By Ann Wyatt, Manager of Palliative & Residential Care
---
We are thrilled to share the news that NYC Health+Hospitals's Coler Skilled Nursing Facility on Roosevelt Island recently achieved accreditation from the nationally-recognized Comfort Matters program in Phoenix, Arizona. Coler is being accredited for their work in caring for people with advanced dementia.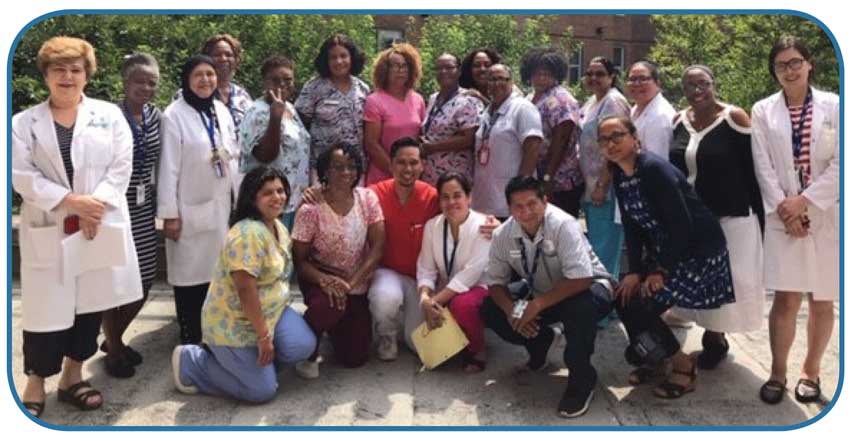 Staff at Coler have worked very hard over several years to improve and expand their work in dementia care, and last year were awarded a grant from the Fan Fox and Leslie R. Samuels Foundation that allowed them to work closely with Comfort Matters with the goal of attaining accreditation.
That they have done so is a tribute not only to everyone's hard work, but also to how much all disciplines within Coler came together, in recognition of the fact that truly good care means that every discipline, and every staff member, has a role in bringing comfort to people with dementia. There is no more important goal than bringing an improved quality of life to
people living with dementia, and nursing assistant, recreation workers, dietary staff, housekeepers, nurses, physicians, and all other departments at Coler, demonstrated a caring, compassion and willingness to learn new approaches that was exemplary.
Coler now joins a growing number of homes in the metropolitan area, and across the country, that are turning to a comfort approach for caring for people with advanced dementia. CaringKind is proud to have assisted Coler from the beginning of their efforts, and we look forward to more work together in the future.