2023 CaringKind Alzheimer's Walk
In memory of Susan Patricof

Fundraising Progress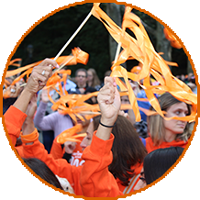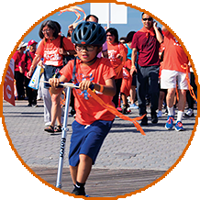 ---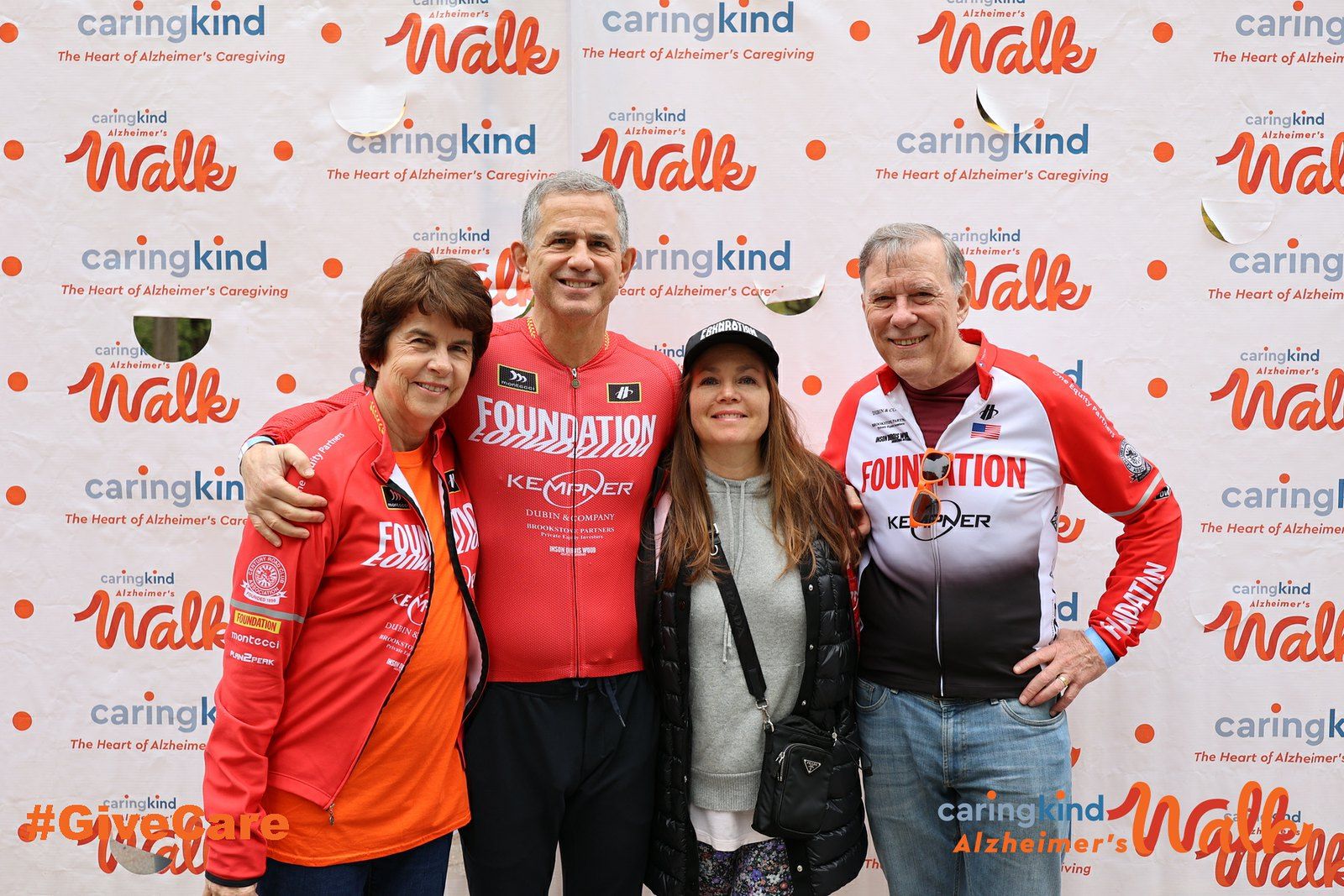 Ric and Jill Wolf (center), flanked by Robin and Dan Mathews
Ric and Jill Wolf, and Foundation Cycling NYC, are longtime supporters of CaringKind, having participated in the CaringKind Alzhiemer's Walk for over 20 years! With a lifetime fundraising total of more than $350,000, Ric and Jill have demonstrated phenomenal commitment to Alzheimer's and dementia caregiving. As a founder of Foundation Cycling New York City, Ric has leveraged a community of cyclists in a variety of charitable endeavors, including CaringKind.

"Ric's and Jill's commitment to the cause has earned them the honor of being named Chairs of the CaringKind Alzheimer's Walk," says CaringKind CEO, Eleonora Tornatore-Mikesh. "We know that their story will inspire others to join us on October 22nd in Central Park!"
"Jill and I are thrilled to serve as Chairs of this incredible event. We walk for Jill's mom, Fran Salz. Knowing that the money raised helps other families cope with a difficult diagnosis makes the CaringKind Alzheimer's Walk so meaningful. So please - register for the Walk and join us.
---
Maps
---

Calling Walk Volunteers!