Walk because you care!
For more than 30 years, CaringKind has provided programs and services, free of charge, to help individuals and families affected by Alzheimer's or related dementias. Join us to support care, research and advocacy.
Interested in becoming a Walk Volunteer? Click here to learn more or fill out an application.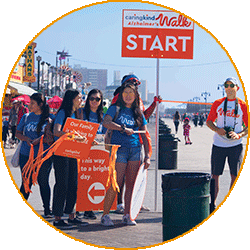 Brooklyn
Coney Island Boardwalk
Sunday, September 27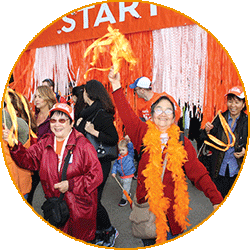 Manhattan
Riverside Park
Sunday, October 11
2020 CaringKind Alzheimer's Walk Sponsors