Thank you for joining the CaringKind Alzheimer's Walk as we walk to Give Care.
All of the money you raise stays right here in New York to help you, your family, your neighbors and your community. Raise more money and you can receive limited edition prizes!
To receive individual Walker prizes, you must be a registered walker and all contributions must be turned in by November 30th.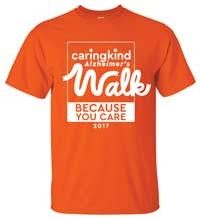 Raise $100
Receive:
Official CaringKind Alzheimer's Walk T-shirt
---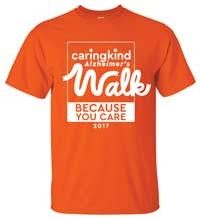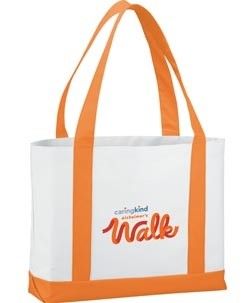 Raise $500
Receive:
Official CaringKind Alzheimer's Walk T-shirt, Canvas Tote Bag
---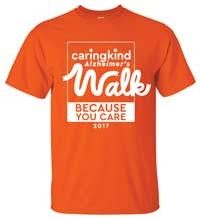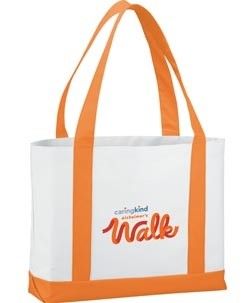 Raise $1,000
Receive:
Official CaringKind Alzheimer's Walk T-shirt, Canvas Tote Bag, Stainless Steel Water Bottle
---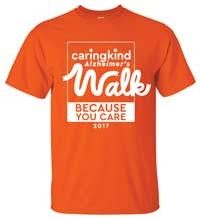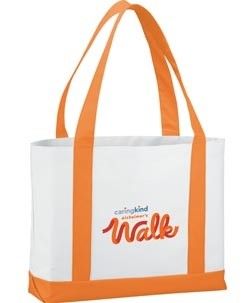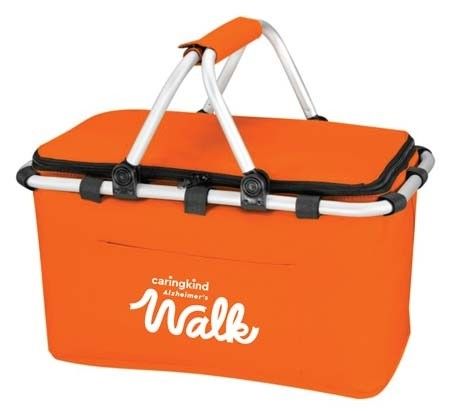 Raise $5,000
Receive:
Official CaringKind Alzheimer's Walk T-shirt, Canvas Tote Bag, Stainless Steel Water Bottle, Insulated Cooler/Picnic Basket