We need your help!
We're counting on local companies to be leaders in the community and to help make our Walk a success. Companies can participate in many ways including forming a team and sponsoring our Walks. If your company wants to sponsor the CaringKind Alzheimer's Walk, please contact Chris Doucette (cdoucette@cknyc.org) for more information.
Printable Donation/Contribution Forms
To make a payment by check or for a printable donation form, please click here.
To download a Walker contribution form, please click
2020 Walk Sponsorship Packet (PDF)


Thank you to our 2020 Walk Sponsors
Premier Level $25,000+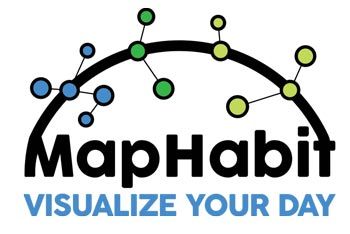 Streamline Caregiver Management.
---
Platinum Level $15,000+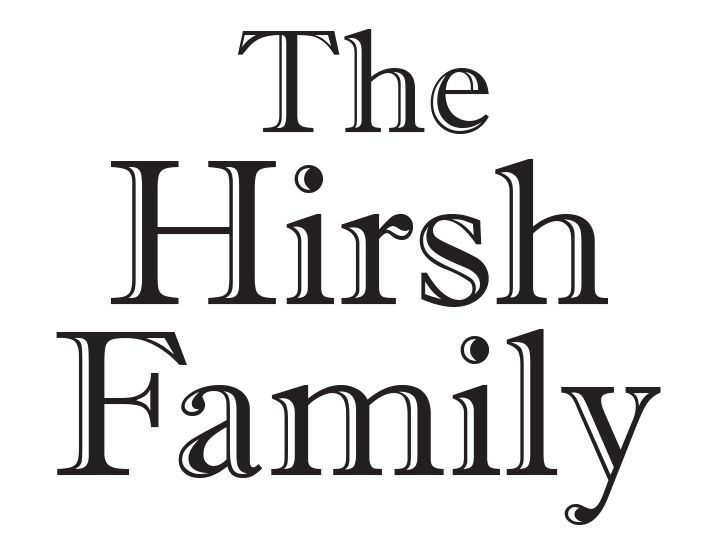 ---
Crystal Level $10,000+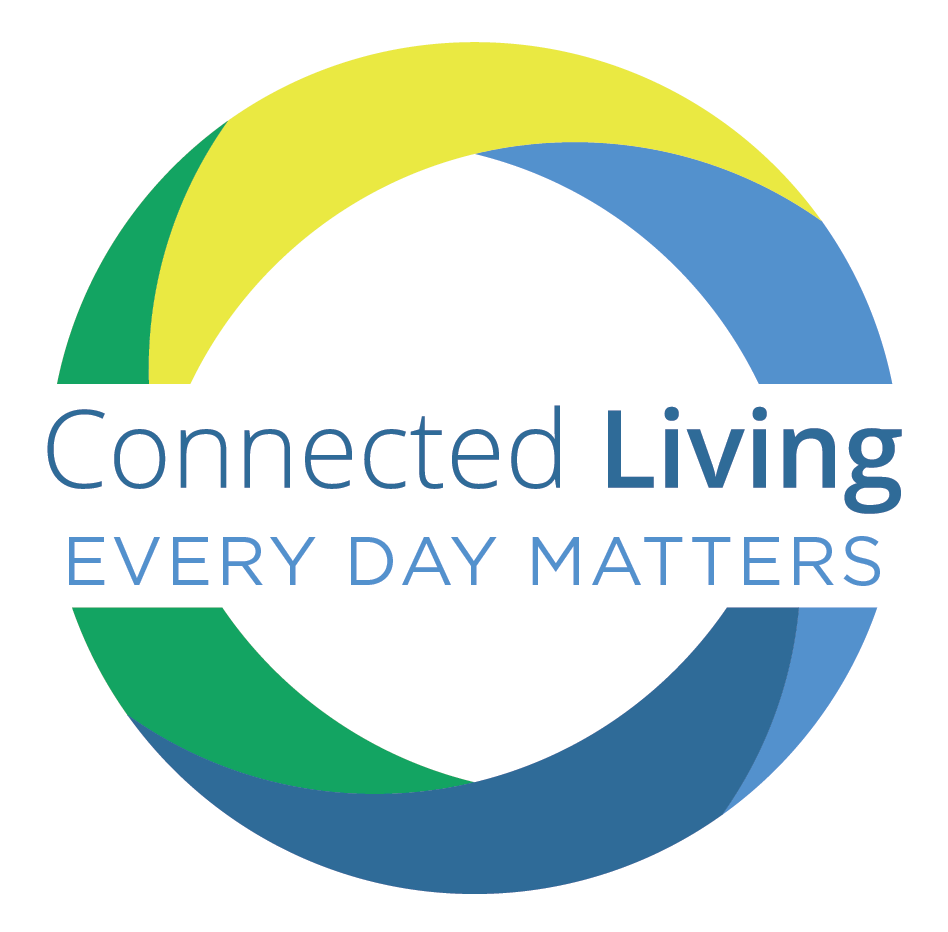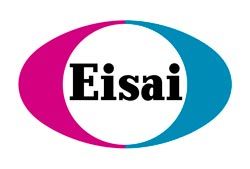 ---
Silver Level $5,000+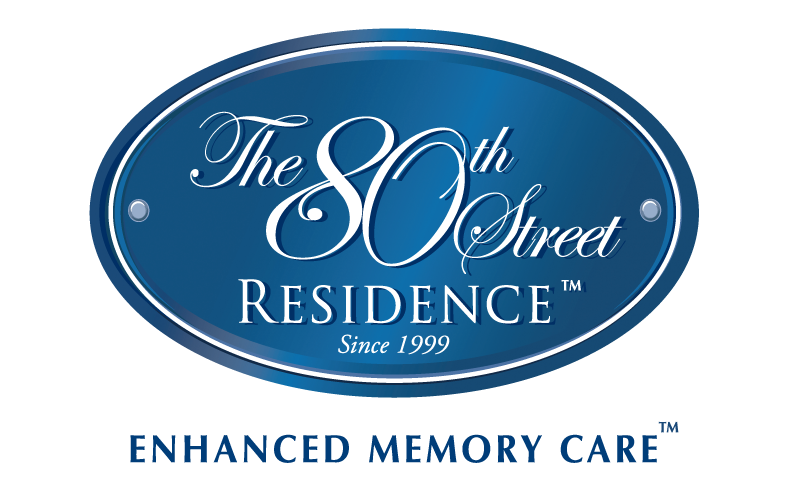 ---
Bronze Level $2,500+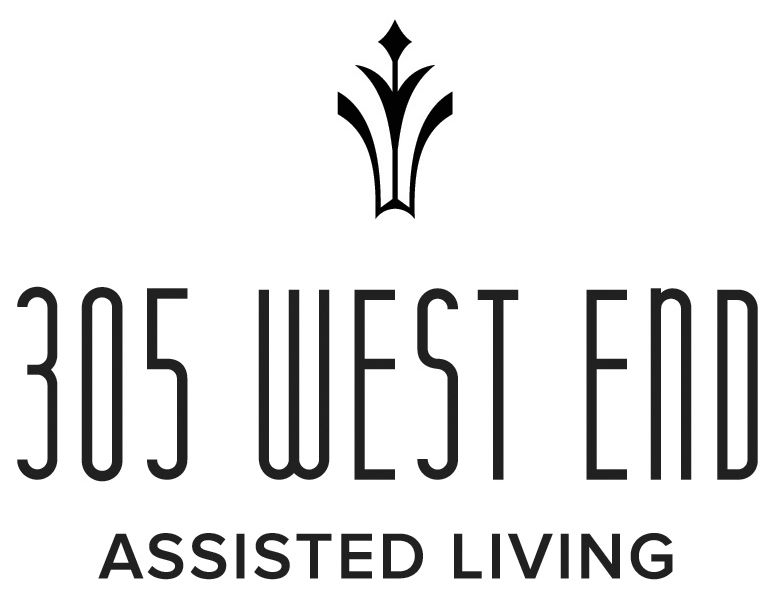 ---
Copper Level & Tech Expo