Elizabeth Bravo Santiago,
Director of Wanderer's Safety Program
---
Getting the Bracelet
As Alzheimer's disease and related dementias advance, one issue that comes to the forefront is wandering. Two out of three people with dementia are likely to wander at some point during the course of the illness. Nevertheless, caregivers often say, "I don't have to worry because she has never tried it. She has never wandered." Or, "I do not think anything is wrong. He always finds his way back home. But please don't tell my daughter."
Why does someone wander? The Mayo Clinic identifies several possible causes. A person with dementia may feel stress or fear resulting from an overstimulating or confusing environment, may be searching for someone or an object, may be bored and looking for something to do, may be trying to fulfill a basic need — like looking for a bathroom or food — or may be following a familiar routine, like commuting to a former office.
As the risk of wandering increases, caregivers struggle between maintaining a person's safety and preserving a sense of independence. Fortunately, there are things we can do to strike that delicate balance. You can install simple devices that alert you when a door or window is opened. You can camouflage doors by hanging curtains or pictures in front of them. Most importantly, you can ensure that the person with dementia has identification in case they wander and get lost.
CaringKind's MedicAlert® NYC Wanderer's Safety Program provides this resource. The person with dementia receives a simple, low-tech bracelet inscribed with a statement that the person is memory impaired, the person's first name, a numerical code linked to a health record, and a 24-hour Emergency Hotline phone number: 800-625-3780.
Getting the bracelet is easy. First, the caregiver sends us a wrist measurement of the person's dominant hand. Why? Placing the identification bracelet on the person's dominant wrist makes it difficult for them to open the latch and remove the bracelet. Adding a half inch to the wrist measurement makes for a comfortable, yet secure, fit.
Next, the caregiver provides personal and medical information that is placed into a confidential database along with their picture. This information is available exclusively to emergency responders when someone is missing.
CaringKind is proud that our long-standing partnership with the New York City Police Department has supported our successful record of finding those who wander. And, in addition, CaringKind sends Missing Persons bulletins, with the information on file, to emergency rooms, hospitals, and other local agencies throughout the five boroughs.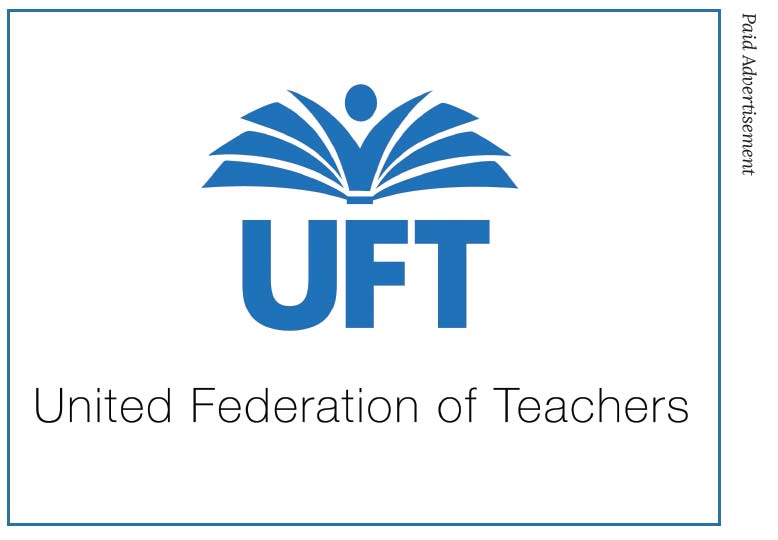 CaringKind provides ongoing support for the caregiver during the crucial time that someone is missing, and, once the person is found, our social workers work with the caregiver to plan for future care.
Please note that although MedicAlert® charges a membership fee, CaringKind offers scholarships for families facing a hardship.
To register, please visit: caringkindnyc.org/wandersafety/
or call our 24-hour Helpline at: 646-744-2900. You may very well save a life and you will certainly increase your own peace of mind.